About us
M & M Group Accounting strives to offer its clients a comprehensive suite of services to assist in driving business growth and reducing taxation compliance costs.
our story, our history
Established in 2011, M & M Group Accounting is a boutique Accounting firm that prides itself on offering quality Accounting, Taxation and Business Advisory services with a focus on building a strong relationship with the client so as to ensure the work performed and advice given is timely, understandable, and tailored to the needs of the client. We are firm believers in processing all work in-house, and do not outsource any of our services overseas to ensure the highest level of service and quality possible.
We strive to ensure that you have peace of mind that work performed by M & M Group Accounting has been done on time, accurately, and at a price affordable to you.
---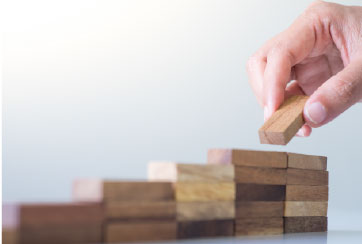 WHO ARE WE?
We are a newly-established firm, but that doesn't mean we lack any practical experience! Matthew Perrett (the principal of the firm) has a strong theoretical and practical background in accounting and public practice. As well as having over eleven year's practical experience in client accounting, taxation and business services, he is a fully qualified member of the Institute of Chartered Accountants in Australia (ICAA), with a double degree in Commerce and IT from Bond University. Matthew is also currently completing a Masters of Taxation through the University of New South Wales, which keeps him up-to-date on changes in the accounting industry, and better able to provide quality accounting solutions as a result.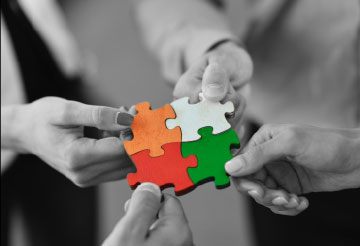 WHAT DO WE DO?
We enjoy interaction with our clients, and are always more than happy to have face to face meetings with our clients to ensure that their needs are met and nothing is missed or omitted. Business restructuring and taxation planning are areas where we have a particular passion, and we would love to look at your circumstances to see if there is any scope to ensure that you have an appropriate business structure for the present, and for any future growth which the business may experience.
We are available weekdays from 9:00am to 5:00pm, and can also be available for weekend appointments and after-hours where necessary.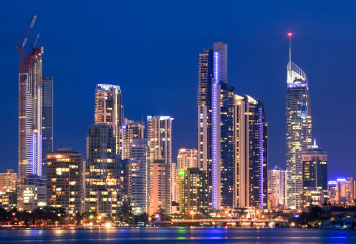 WHERE ARE WE?
M & M Group Accounting's offices are located in Robina, but we are more than able to service clients further afield via email, telephone and other means where necessary.